Founded 140 years ago as a repair workshop for the Hamburg-Eppendorf University Hospital, Bauer und Häselbarth - Chirurg GmbH is now a leading producer of surgical instruments. With approximately 50 employees at two locations in Germany, we exclusively source high-quality materials and cover almost all manufacturing processes in-house. All products purchased are products of self-controlled state-of-the-art manufacturing. Our mission is to offer all customers the best possible service and quality.
Our great strength is the high vertical range of manufacture, which covers almost all necessary process steps from machining, stamping and forming, joining to final cleaning and labeling in-house. On the other hand, our standard program mainly comprises niche products which we produce and offer "Made in Germany". In addition to established products, our team is always open to new inquiries and projects. For further process steps such as different coatings, electropolishing or hardening, we cooperate with long-standing, competent partners, which results into a short reaction time and high flexibility according to the needs of our customers.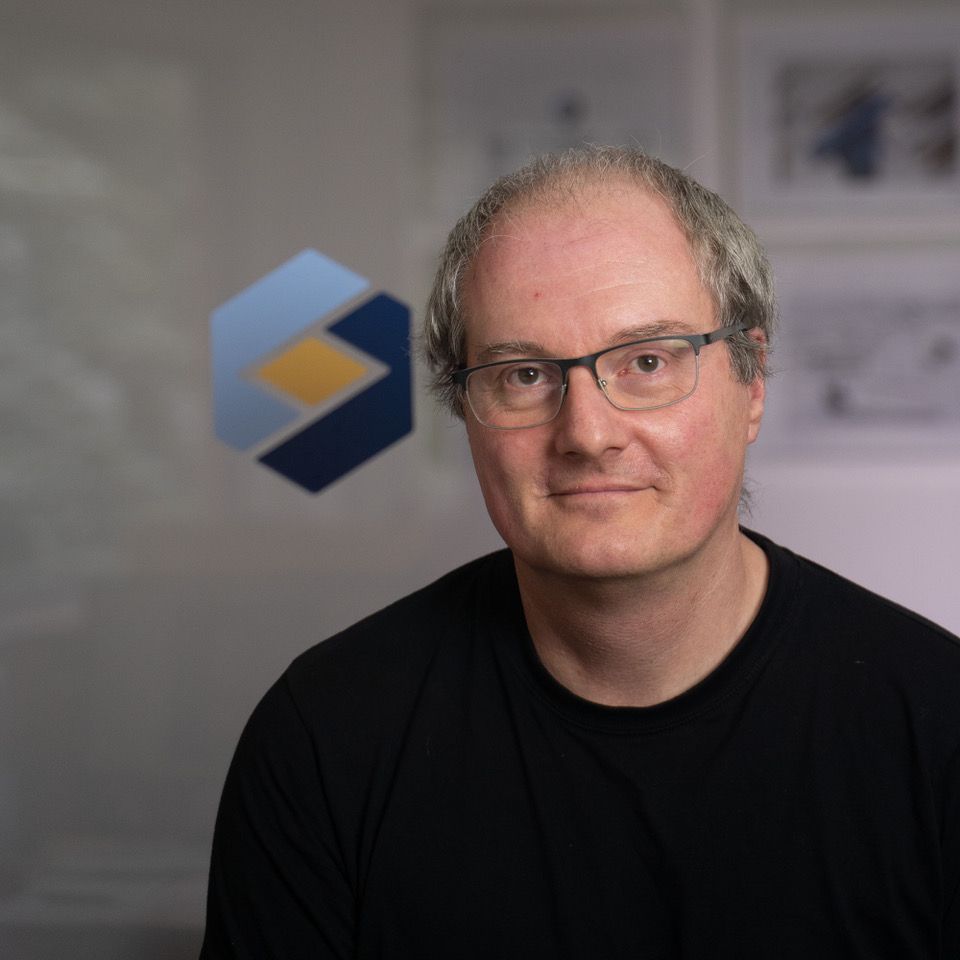 Managing Director and
Owner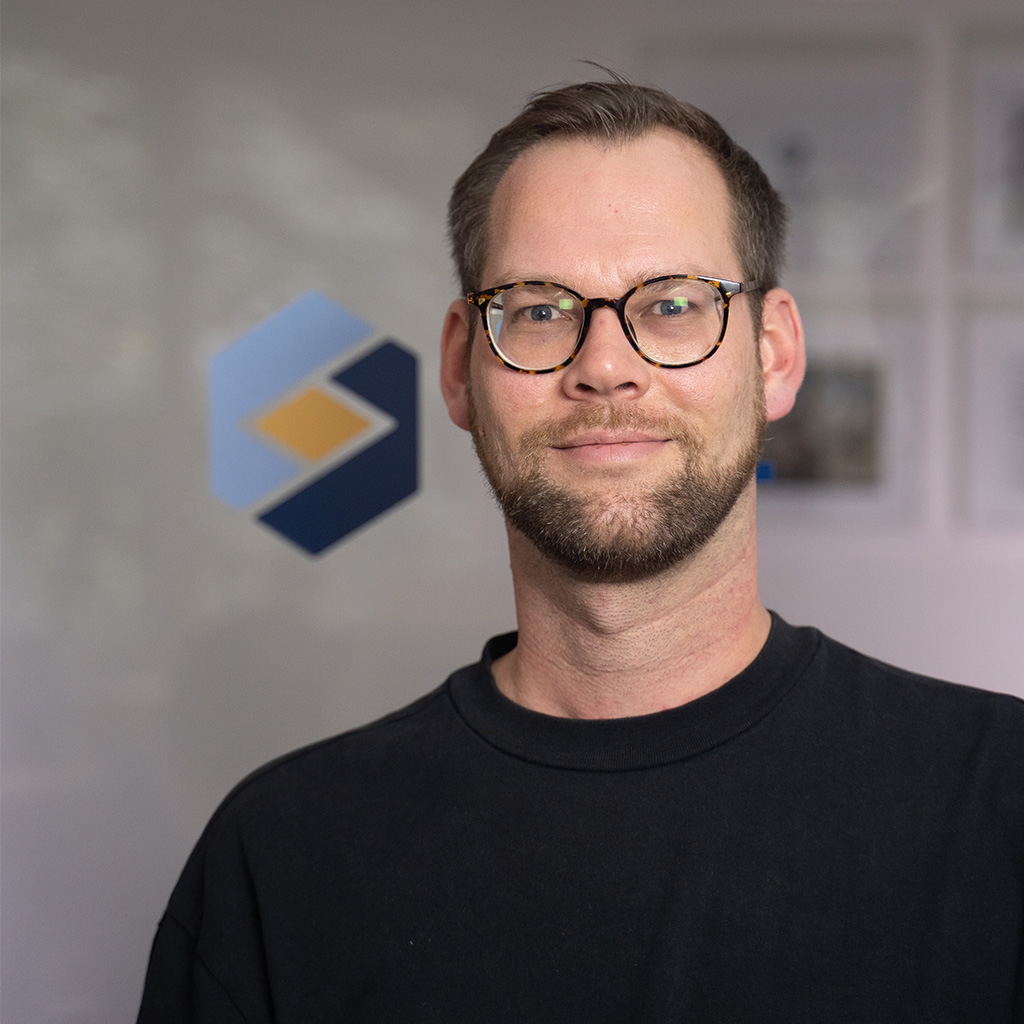 Authorized representative
and Sales Manager

Are you interested in working for us?
As a manufacturer of medical instruments, we are always interested in talents in the fields of production, e.g. joining by TIG welding or laser welding or manual grinding.
We look forward receiving your unsolicited application by e-mail to jan.ahrens[at]bh-chirurg.de.
1879 Carl Otto Bauer and Bernhard Häselbarth found their workshop for the repair and manufacture of medical instruments in Hamburg
1914 Move to own production building in Hamburg-Hoheluft
1918 first exports to Scandinavia
1920 Takeover of the company by the sons of Mr. Bauer
1940 Sale to Mr. Leszynski and Mr. Schlünz and affiliation of a stamping plant
1950 Expansion of exports to other continents
1967 Takeover of the company by Scheidemandel AG
1982 Takeover of the company by the Lenz family
1984 Relocation to the current production site in Ellerau / Schleswig-Holstein
1879 Carl Otto Bauer and Bernhard Häselbarth found their workshop for the repair and manufacture of medical instruments in Hamburg
1914 Move to own production building in Hamburg-Hoheluft
1918 first exports to Scandinavia
1920 Takeover of the company by the sons of Mr. Bauer
1940 Sale to Mr. Leszynski and Mr. Schlünz and affiliation of a stamping plant
1950 Expansion of exports to other continents
1967 Takeover of the company by Scheidemandel AG
1982 Takeover of the company by the Lenz family
1984 Relocation to the current production site in Ellerau / Schleswig-Holstein
1987 Expansion of the production building to 4,500 m²
1991 Foundation of the subsidiary Instrutec GmbH in Eggesin / Mecklenburg-Vorpommern with focus on sheet metal processing and machining
1999 Takeover of the management by Stefan Lenz
1999 ISO 9001 and ISO 13485 certification
2019 Umstrukturierung der Produktions- und Lagerbereiche zur Optimierung der Abläufe
2020 Investment in a second laser marking machine
2021 Introduction of UDI-compliant labeling with fully validated processes
2022 Investition in eine vollautomatisierte Reinigungsanlage
1987 Expansion of the production building to 4,500 m²
1991 Foundation of the subsidiary Instrutec GmbH in Eggesin / Mecklenburg-Vorpommern with focus on sheet metal processing and machining
1999 Takeover of the management by Stefan Lenz
1999 ISO 9001 and ISO 13485 certification
2019 Umstrukturierung der Produktions- und Lagerbereiche zur Optimierung der Abläufe
2020 Investment in a second laser marking machine
2021 Introduction of UDI-compliant labeling with fully validated processes
2022 Investition in eine vollautomatisierte Reinigungsanlage